Celebrating
Together we celebrate a life centered in God's joy
Annual Birthday Party 2018
Annual Advent by Candlelight 2017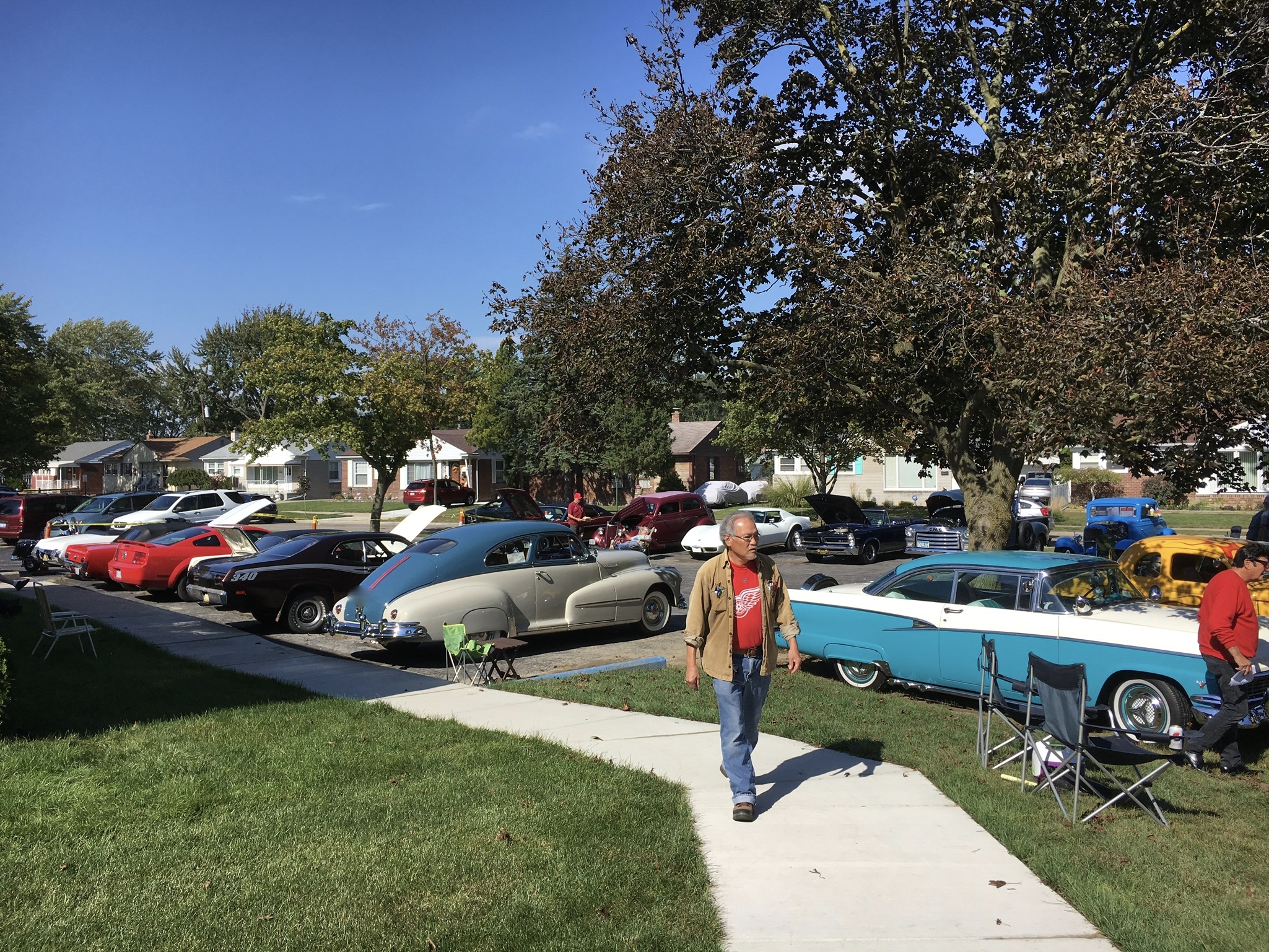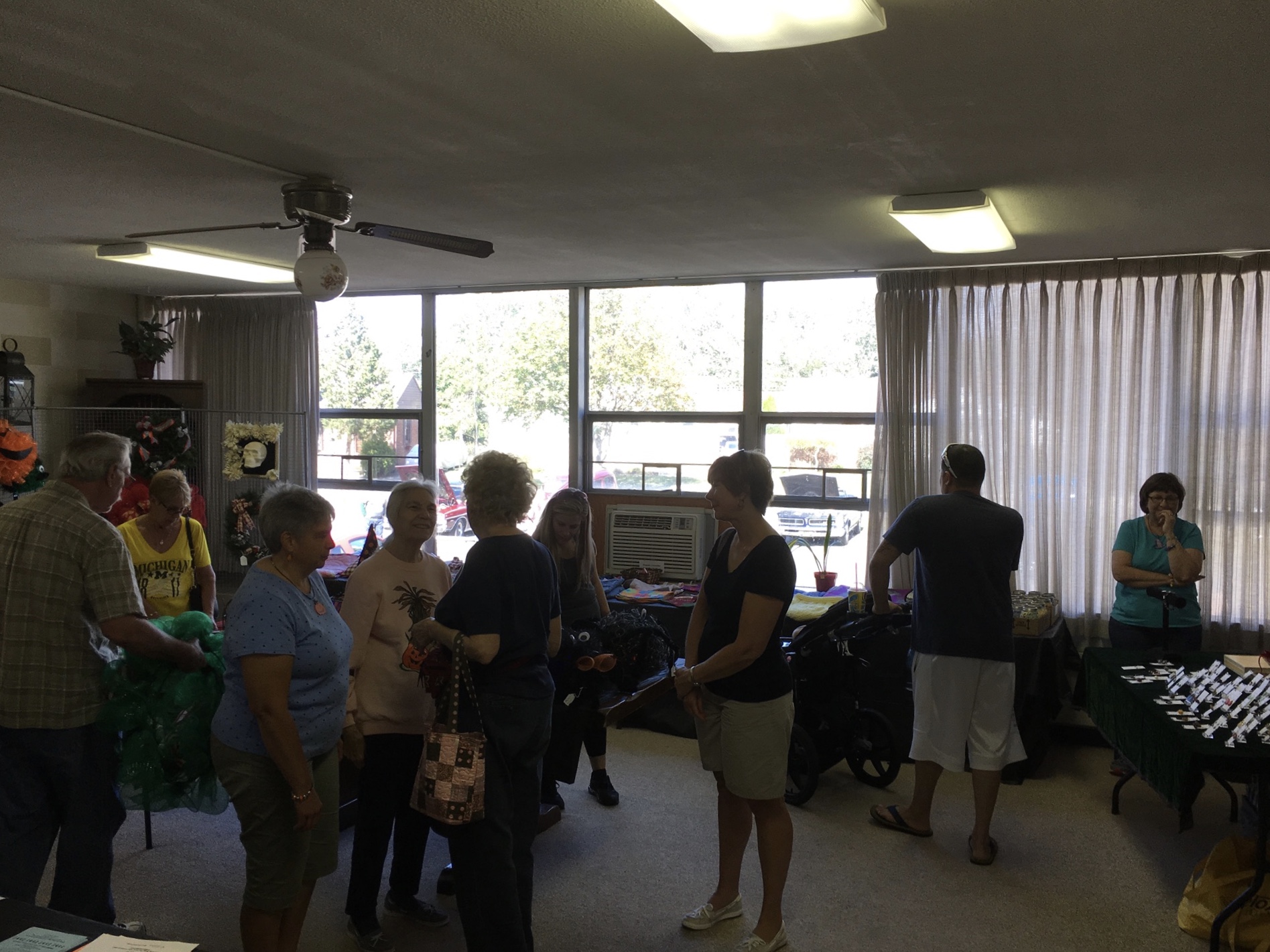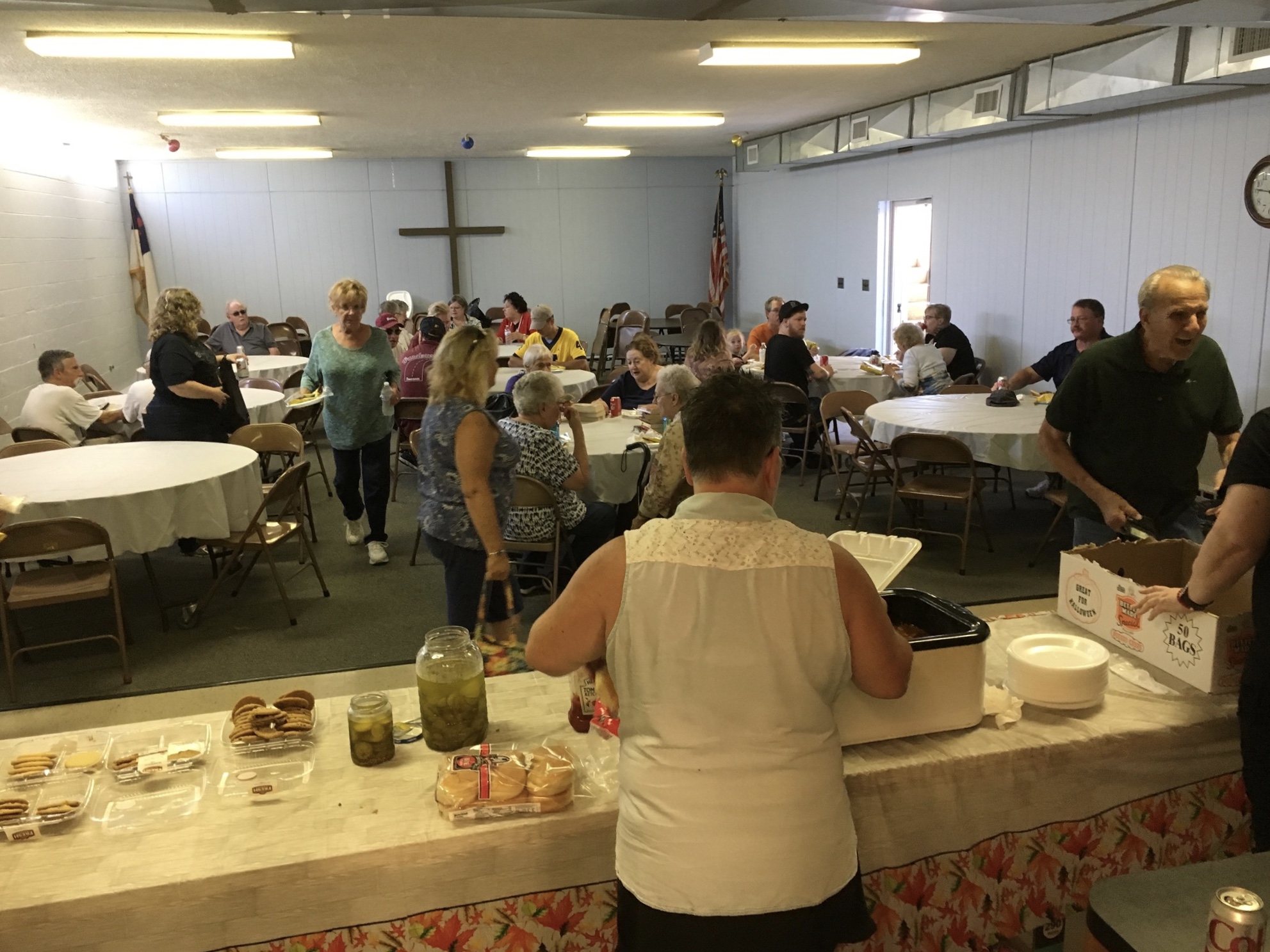 2nd Annual Neighborhood BBQ and LPPD - 2017
Last Minute Christmas Shop: All proceeds supported the youth group.
Fall Fair 2016 - Thank you to all who made this year very successful!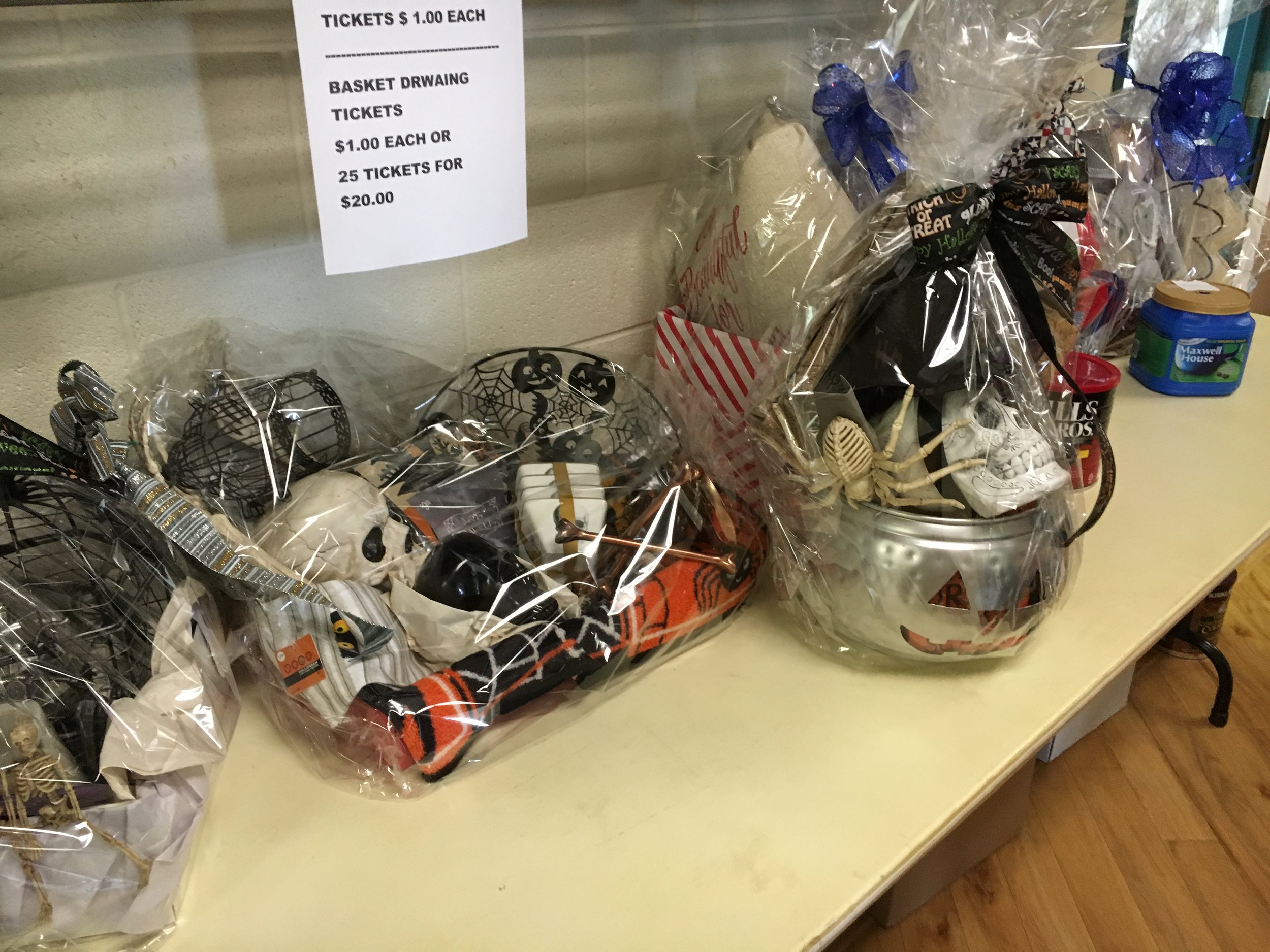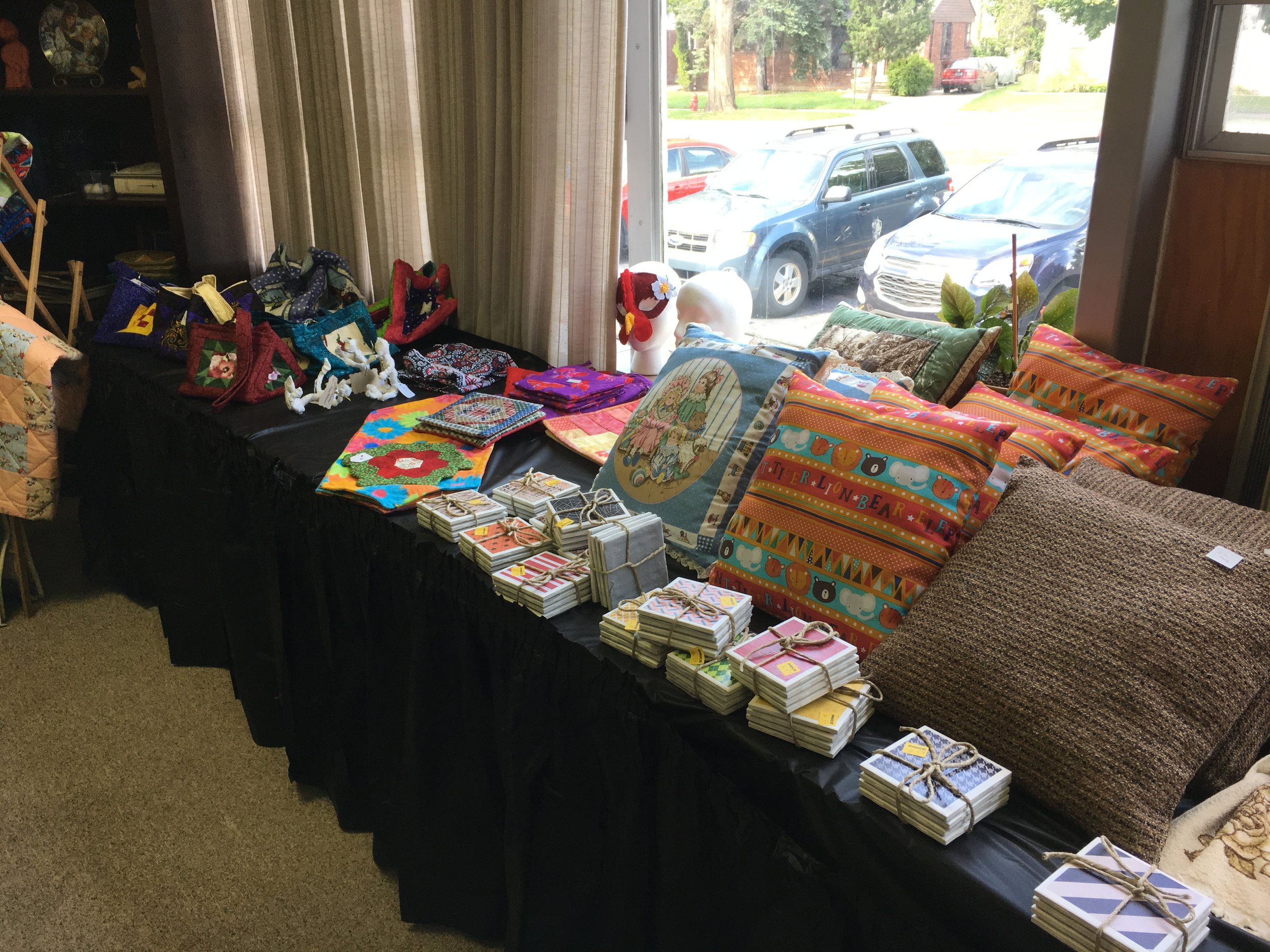 1st Annual Summer BBQ Party with the neighborhood and LPPD.
Church Birthday Party and Talent Show
Every year we celebrate everyone's birthday!
Vacation Bible School Fun!
Thanksgiving Ecumenical Worship Service for Lincoln Park
This event is held in the first week of December and is a time for singing carols, enjoying the festivities of the Advent, and reflecting on the "why" of this season.